Rainmeter Skins uses for the desktop customization where it allows you to customize your windows desktop to display different information with the help of lots of widget or applets. Rainmeter comes under the GNU GPL v2 license and it is open source so you can download and use it for free to make your windows desktop look stunning.
From the official sources, you can download and installed the packages of ready to use skins. These packages of skins are called suites.
Main functionalities of Rainmeter Skins
Desktop Clocks

System Monitor

Whether Informations widgets

App launcher

RSS Reader

Audio Player and much more
Rainmeter was released on the Feb 2001, by the Kimmo 'Rainy' Pekkola
How it All Works
Download Rainmeter application

Download skins

Install and run skins to windows desktop with the Rainmeter platform
How To Download Rainmeter Application
Rainmeter is a free open source program so you can download the application for free from the official website.
Go to the rainmeter.net

Click on the download link

Wait till it finishes the installation
Once to download is finished, tap on the download file to start the installation process.
Now you just need to follow the installation process as it recommend to follow.
You are done
How To Install Rainmeter Skins To Windows
Rainmeter Skins are developed for the Windows operating system so if you are having windows 7 or later versions like Windows 8, 8.5, 10 so you can install Rainmeter Skins for your desktop customization.
Here we are going to share that how you can install any Rainmeter Skins to windows.
You can install your downloaded Rainmeter skin in two ways,
Automatic installation, if your Rainmeter Skin is the .rmskin format

If your Rainmeter Skin is in archive format then you have to go for the manual installation
Automatic installation
if your Downloaded Skin is in .rmskin format then it can be easily installed in few clicks with the help of a Rainmeter Skin Installer. Just double-click on the skin .rmskin file to finish installations.
Manual Installation
As we tell in starting that Manual Installation is to install the skin with the archive file, like ZIP, RAR etc. First, you have to extract the file and for doing this you windows device much have any archive file extractor like 7zip.
If you are having any archive file extractor then ok, otherwise you have to download anyone as per your choice.
How to extract the file
Just right click on the file

Tap on the extract

Chose the folder where you want to extract the file

You are done
In the extracted file you will find one file called "readme" here you can read all of the further instructions
Or you can directly move the skin file to the Rainmeter application
Or watch this videos for more guidance
---
Our Best Top Picked
Rainmeter skins
---
SPECTRUM Launcher v3
Sketch 1.2
Lions VR1.1
North Green 1.0.2
MetrOpol
RGC-Minimal 2.0
NeonVis 3.0
Alcubierre
---
Best Rainmeter Clock Skins
---
HybridClock 1.0
Analogue clock
Need For Speed Payback 1.0
EQ Clock 2.3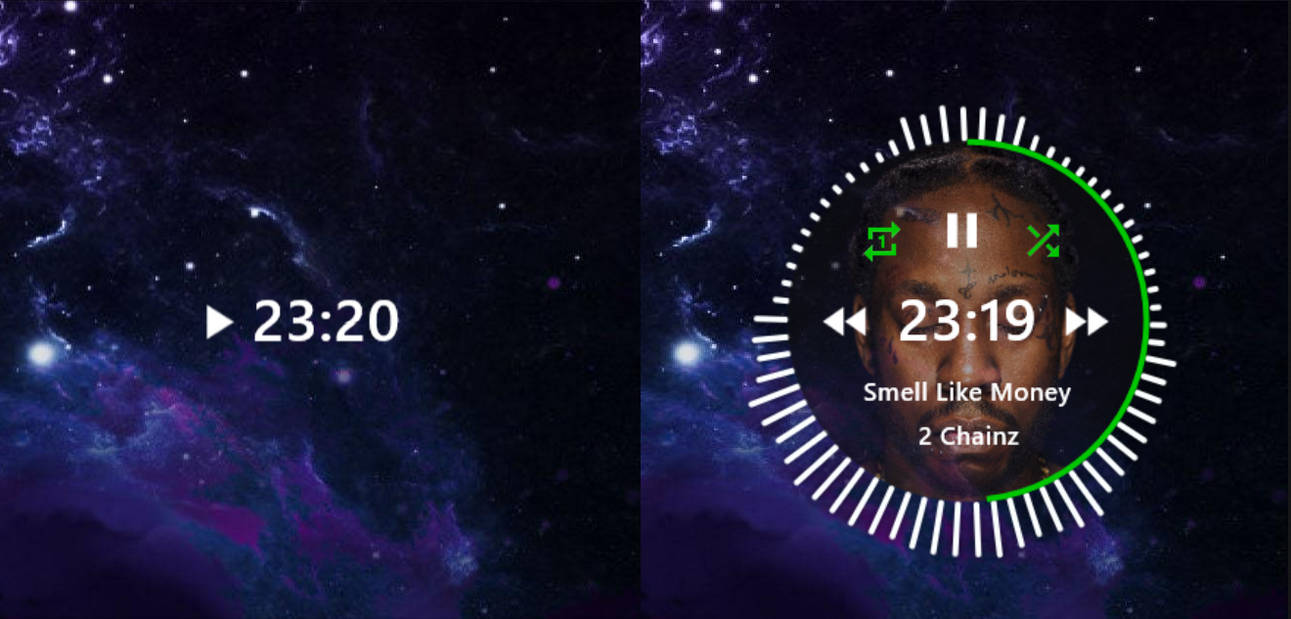 Flat Blue Theme / 1.2f
Clocko for Rainmeter (EN/PL/IT)
---
Cool Rainmeter Skins & Themes
---
Bouche VR1.1
COLOUR
Pirate Suite 1.0
Evasion / 1.4 (Final)
Space Hud 2 2.0
---
Anime Rainmeter Skins
---
Green Stuff 1.0

Another Nice Clock 1.1
Space Hud 1.0
Kiznaiver 1.1.2
Just Plain Clean
---
Red Rainmeter skins With Cool Background
---
Hive VR1.1

Nebula VR1.1
Nebula VR2.1
RKS revisualise 2.0
Ribbon VR1.1
BF VR1.1
Bl VR1.1
BP VR1.1
Red Hud 1.1
Epure VR1.1
Modern Sidebar v2.1
---
Some More Rainmeter Skins & Rainmeter Widget
---
Clock+StatusBar

Date-time-weather
RGC-Minimal 2.0
RKS Aevum Aurum
RKS Aevum 1.0
Gadgets Additions 2.4.1

Network meter 3.0.1 (tweaked version)
Glass Shards Rainmeter 1.0 2018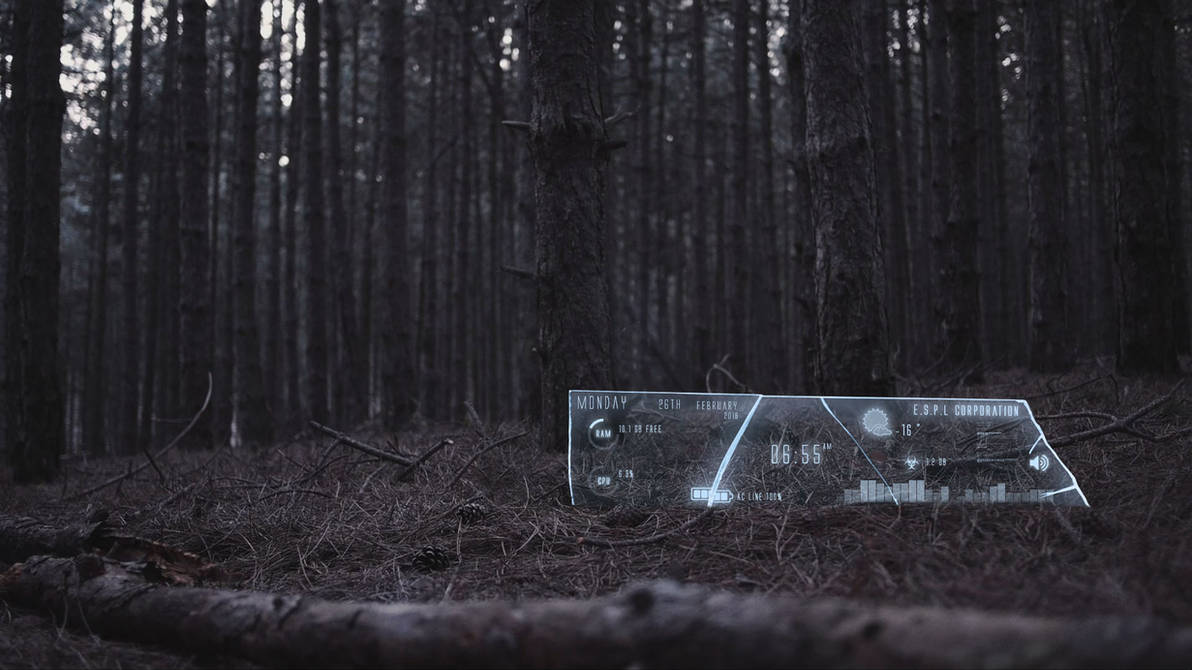 Triangle Multimeter
Wolf Tiled 1.2
Elegant Weather
[Rainmeter] Simply / 1.0
Gauges VR1.1
Accent Clock 1.0
Radiation VR1.1
Rainmeter Lock Screen Shortcut Skin By Ben Winn
Cat VR1.1
Clock 1.3
Hayden VR1.1
Skeleton VR1.1
SysMeter 1.0
Beginner Icon Dock Tutorial ( Interactive )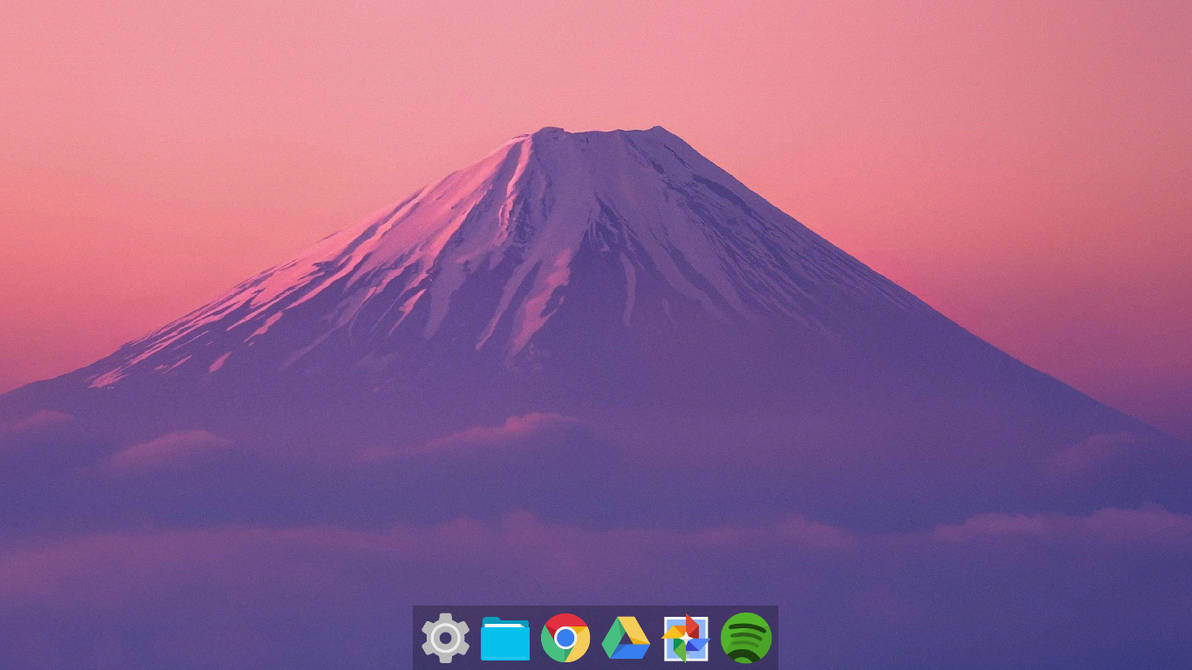 Upper bar 1.1
Need For Speed Payback 1.0
---
Like This Post Checkout More?